Valet Parking Services
PSI valets provide a warm welcome to each and every patient, visitor, and guest.
Our valets meet, greet and assist with valet parking, directions, and assist with wheelchairs and personal belongings as needed.We understand the valet parking experience is amongst the many critical beginnings in the patient/guest experience and take great pride in being the absolute best first and last impression for the facilities that we serve. By focusing on what matters most – The Patient & Guest Experience – we have perfected the valet experience through continuous training, technology, and attention to detail.
Garage & Lot Management
PSI efficiently operates more than 70,000 parking spaces daily.
Our team members maximize space and improve revenue while attending to all operational aspects of a healthcare parking facility. They provide patients, visitors, and guests with clean, well-maintained garages and lots staffed with friendly, helpful people.PSI also provides Employee Parking Assignment Programs, Vehicle Stacking Technology, Maintenance and Security, Equipment Consulting, and Snow Removal Services.
Shuttle Services
PSI shuttle drivers safely transport more than 2.5 million patrons annually.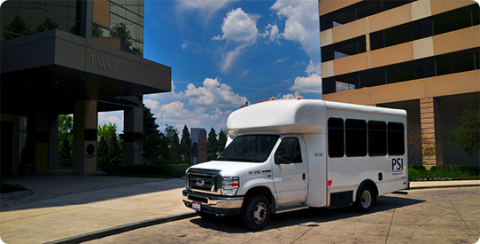 Safety is our #1 priority. Our friendly, helpful drivers transport and direct patients, visitors, guests, and employees to their destinations with an all-inclusive approach to service.We employ the latest in shuttle operations with everything from Clean Fuel Technology, Video/GPS Technology, Fleet Tracking, and more.
Patient Transport & Sitter
PSI helps reduce wait and response times all while providing a safe, friendly environment.
Patient safety and comfort is our #1 priority. Our patient transport & sitter services increase efficiency and help free up your nurses allowing them to focus on what matters most – caring for your patients.
Ambassador & Concierge
PSI goes the extra mile to complement the quality customer service of our client partners.
As a hospital visitor or guest, you have more important things to worry about than trying to navigate your way through the hospital, trying to find a wheel chair, making an appointment, or mailing a letter. Our services take care of these tasks and many more allowing your visitors, guests, and employees to focus on what matters most – the healing process.
Traffic Control
PSI traffic controllers keep traffic flowing so patrons move efficiently in and out of our clients' facilities.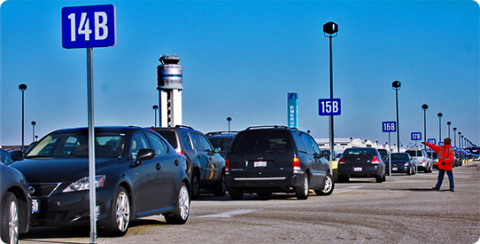 PSI Traffic Controllers provide safety and convenience for your patients, visitors and staff by maintaining consistent, organized traffic flow. Courteous and efficient, our controllers are ever-conscious of the impact that a construction project may have on parking, accessibility and overall patient and guest satisfaction. With over 100 years of parking knowledge, our team can collaborate with your project managers and implement a plan to ensure that everyone's expectations are exceeded.
Consulting
Founded in 1991, PSI management boast over 100 years in parking operations.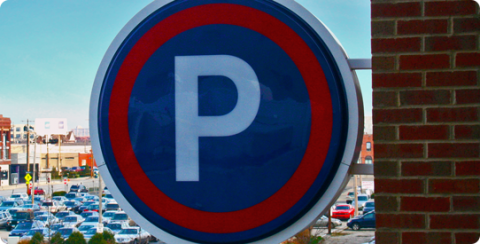 Our parking experts can assist you with feasibility studies, design and planning, identifying potential issues and providing alternative solutions throughout the planning process.Our team will help you better analyze, control, and manage your parking system by identifying the most cost-effective option for achieving your goals.
Technology
PSI offers sophisticated cloud-hosted technologies.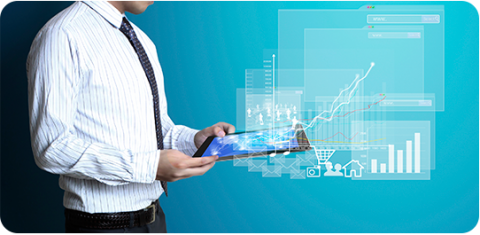 PSI's technology is proven in a medical center environment and is priced competitively versus other parking technology solutions. Our PCI-Compliant technology offerings include:Point-of-Sale System (POS)Valet Metric System (VMS)ReservationsText-for-RetrievalMobile SolutionsOnline Payment SystemVehicle Stacking TechnologyReal-Time Reporting